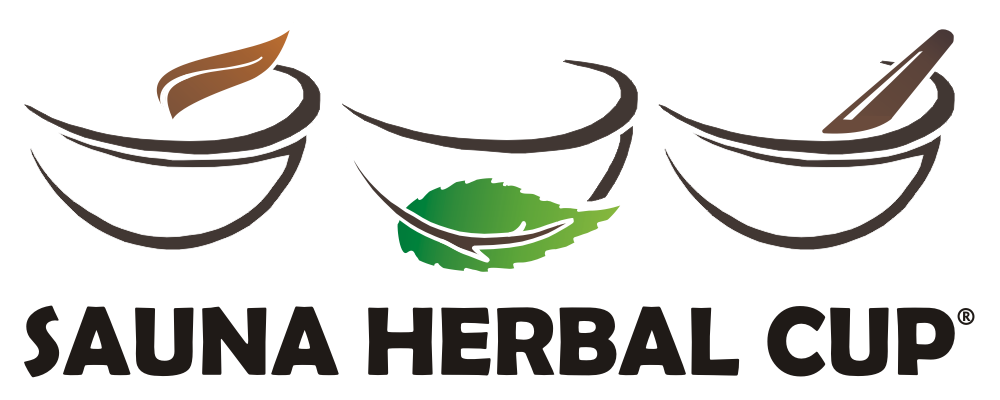 Festival of healthy sauna, relaxation ceremonies and original peeling. A unique international event open to the general public, to all enthusiastic people interested in sauna and nature. We bring experiences! The program is rich and purely natural. You will experience and smell herbs, essences, incense. Look forward to healing macerates, cleansing brooms, fragrant teas and spices. Just the power of plants in many forms. We combine sauna, nature and relaxation! All this for the greatest experience, benefit and pleasure! Demonstrations of the best art are the attraction of the festival. The finale brings together 20 top saunas from all over Europe. Look forward to competitions:
Peeling procedures
Relaxing sauna ceremonies
We continue in tradition. We are inspired by shamans of the past and present. We are looking for natural energy sources. Join!
Only 20 of the best compete in the final! The winners of the qualifying rounds in individual countries are advancing. Local competitions are prepared by the national SAUNA HERBAL CENTERS involved in the SAUNA HERBAL EVENTS network.
Country qualifications:
Faces of Sauna Herbal Cup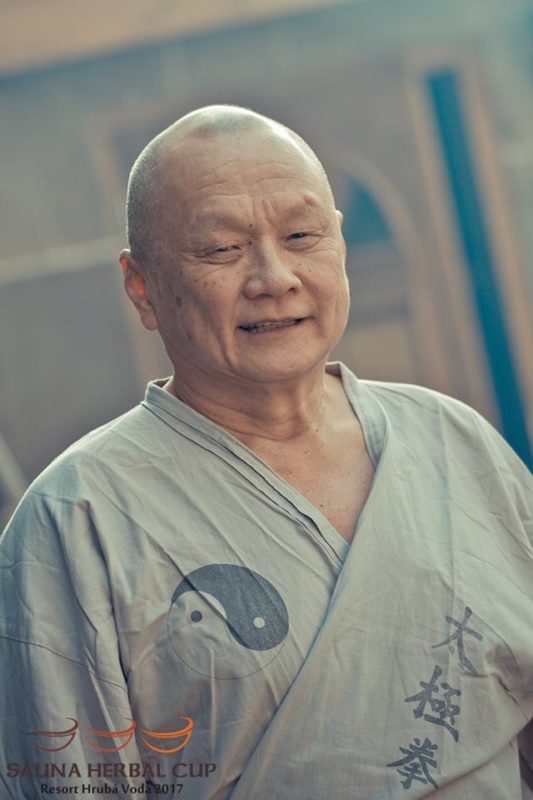 Pang Lay Ong
Denmark / Malaysia
International sauna specialist, celebrity of relaxation procedures.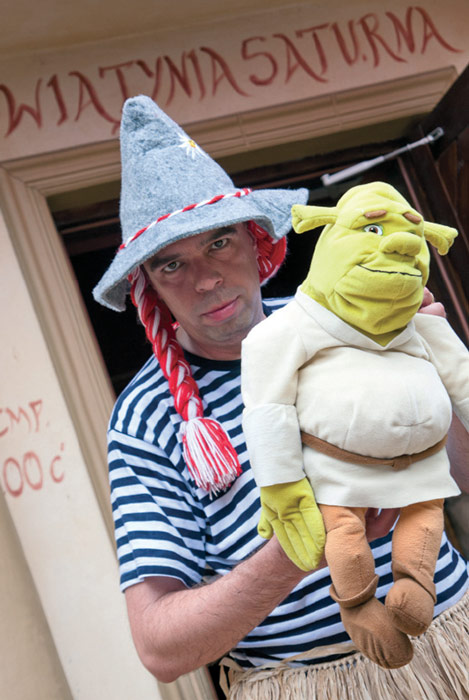 Janos Zelenak
Hungary
Organizer of sauna events, trainings and championships – Aufguss.hu.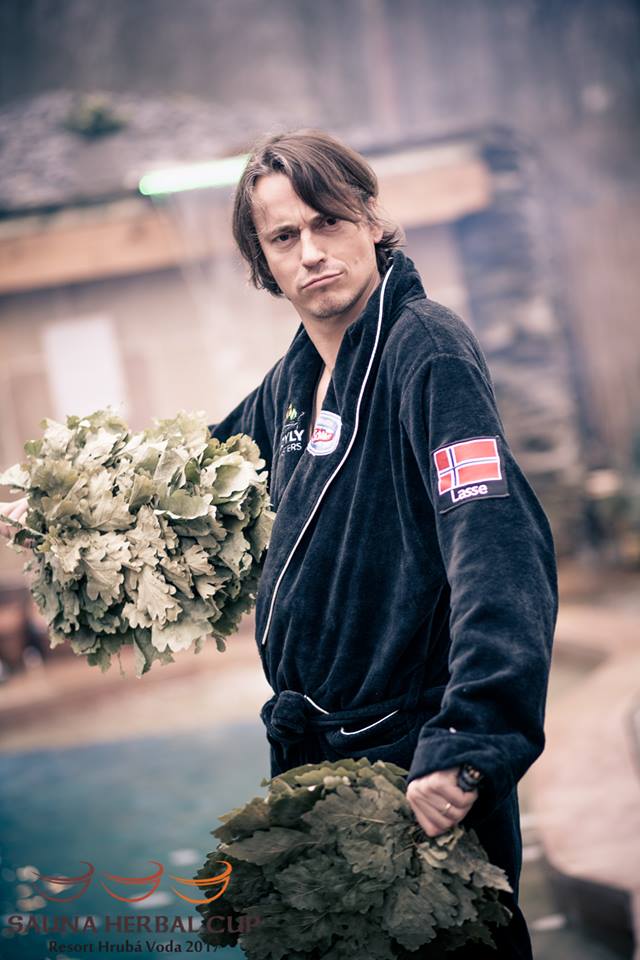 Lasse Eriksen
Norway
Event organizer, innovator, devotee of traditional sauna ceremonies – Farris Bad.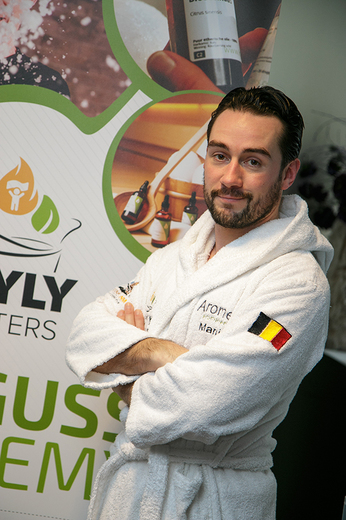 Martijn Vanhoorelbeke
Belgium
Aromatherapist, founder of Loyly Masters & Aromen.
Sauna Herbal Cup was born in 2013. Pavel Hofrichter, Radovan Štícha and Tomáš Drápal invented the competition and organized a unique meeting of saunaers from several countries. For the first time in the Relax Center Kolštejn. The main idea of the project is to use exclusively natural products from the beginning. For sauna and accompanying procedures.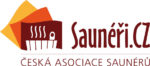 Česká asociace saunérů Daliborova 22a 102 00 Praha 15 – Hostivař IČO: 0426950 Pavel Hofrichter Phone: +420 603 840 883 E-mail: info@sauneri.cz